Employment
Volunteer Opportunities
Internships at WHA
Department Descriptions
Careers at WHA

Who We Are
At the Worcester Housing Authority, our mission is to enhance the Worcester community by creating and sustaining decent, safe, and affordable housing that champions stability and self-sufficiency for our residents. As the second largest housing authority in New England, widely recognized for our innovative and progressive programs, we're not just providing housing – we're building futures.


Our Values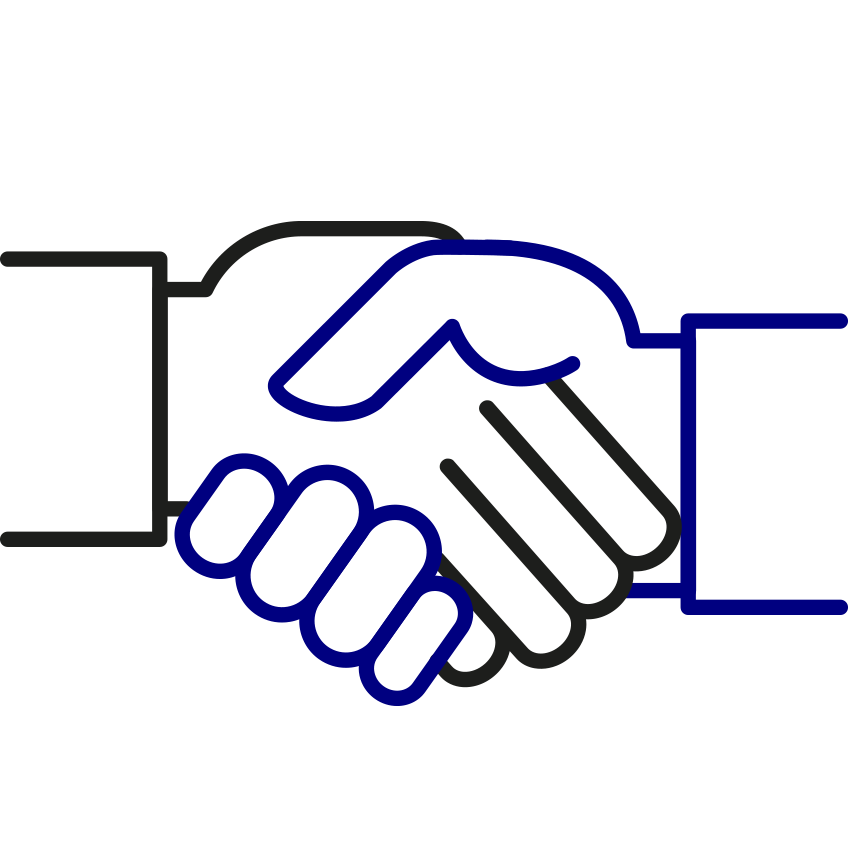 CUSTOMER SERVICE
We develop relationships that make a positive impact on our customers' lives.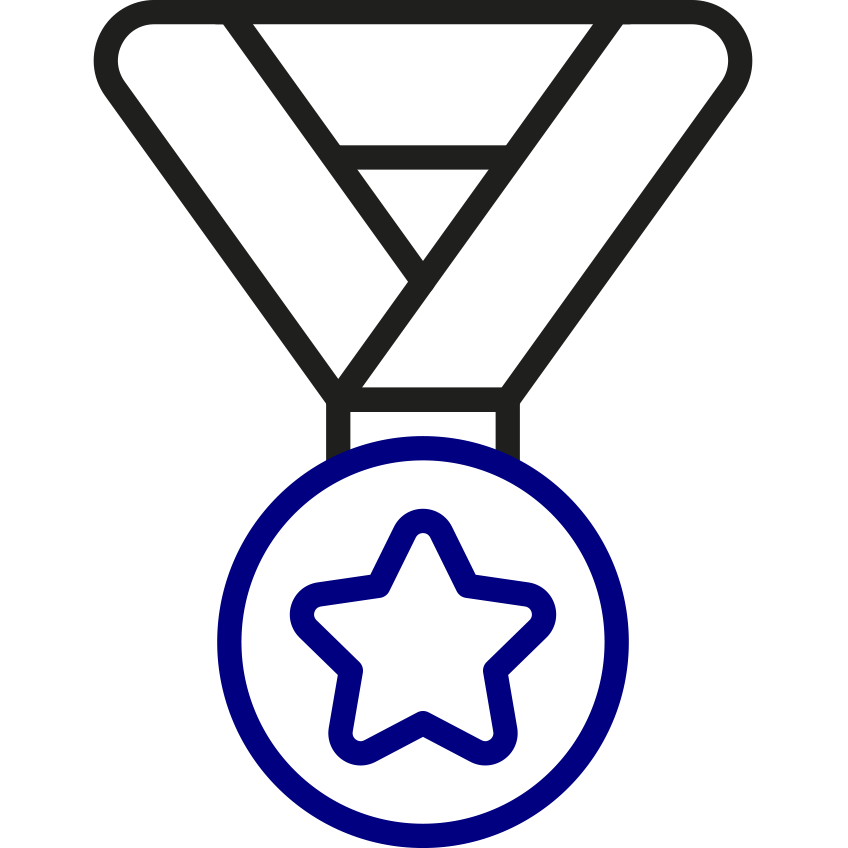 QUALITY
We take pride in our work and in delivering a safe, sound, and secure home to our residents.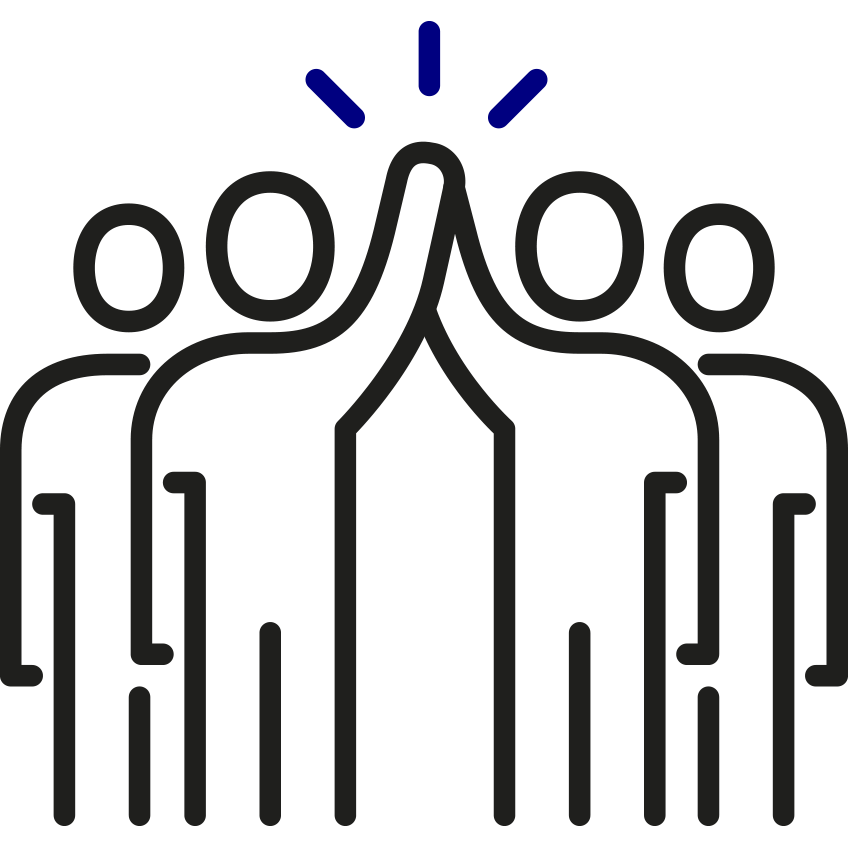 TEAMWORK
We work together, across departments, to service the needs of our customers.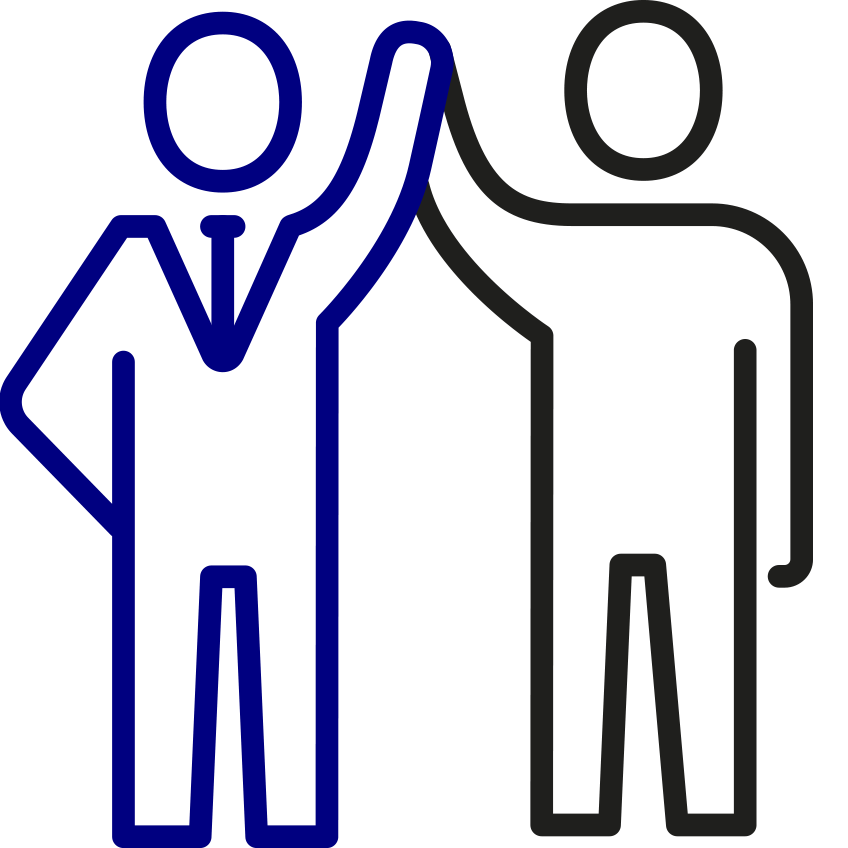 RESPECT
We treat everyone we encounter with respect and dignity.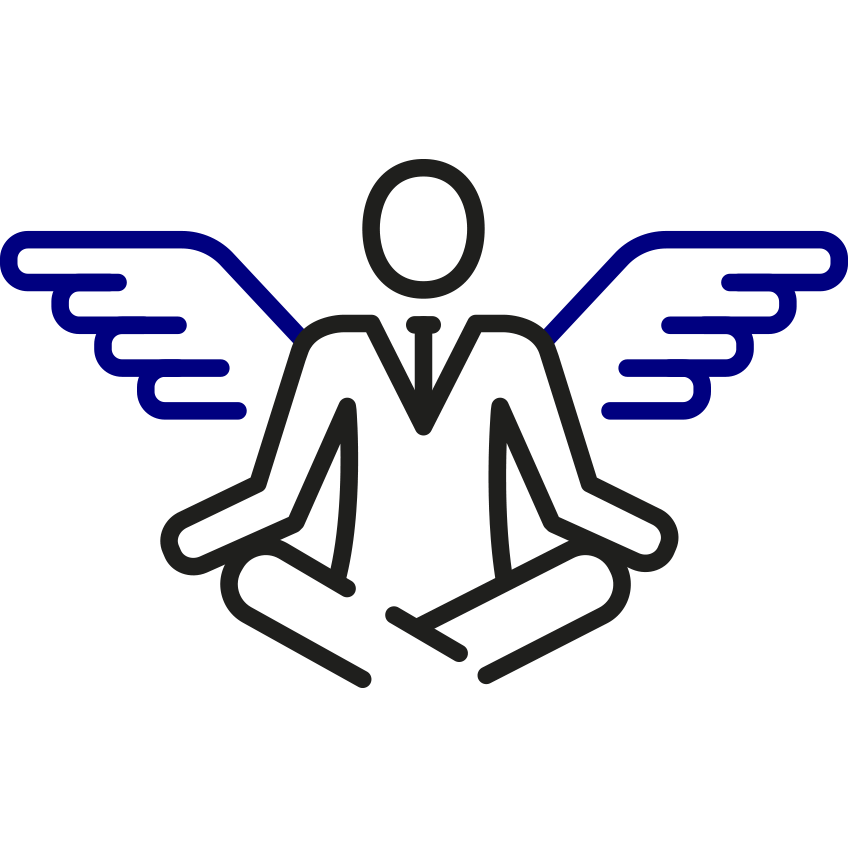 PERSONAL ACCOUNTABILITY
We hold ourselves personally accountable for delivering on our commitments.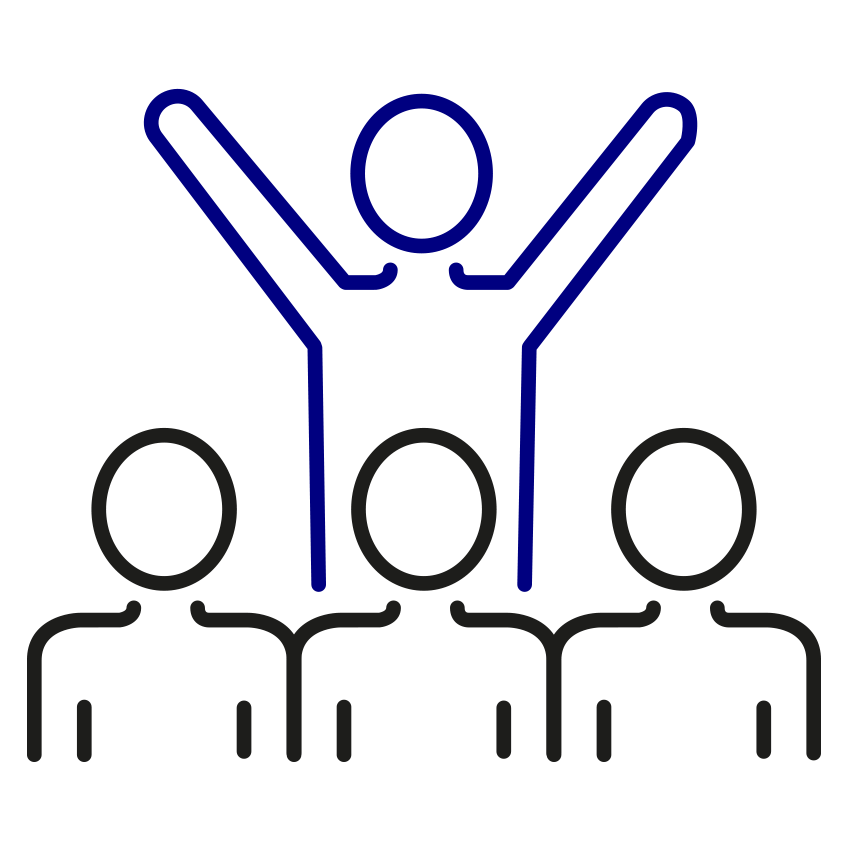 POSITIVITY
We provide a positive and encouraging environment for our staff and our customers in order to help them succeed.
Our Culture
We're looking for candidates who are mission-focused, goal-driven, and passionate. We pride ourselves in hiring talented individuals from all walks of life.

Diversity and inclusion are critical to our success. We understand the importance and value in having a variety of people, thoughts, and ideas within our agency.

We work hard to provide opportunities to our residents and to our community. This requires our employees to think creatively and outside the box.

We generate change. We learn from each other, and we're not afraid to take on new challenges. Can you see yourself as a part of our team? Get ready to roll up your sleeves.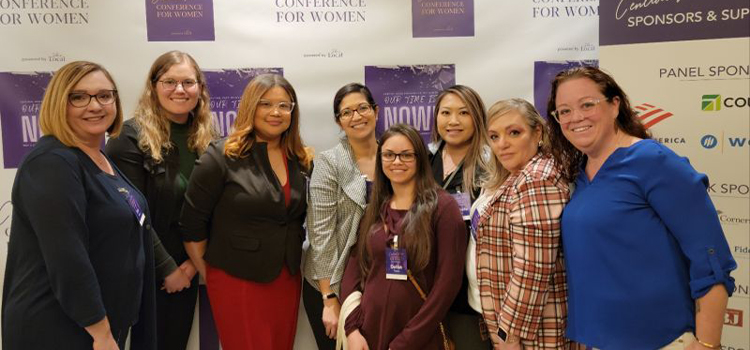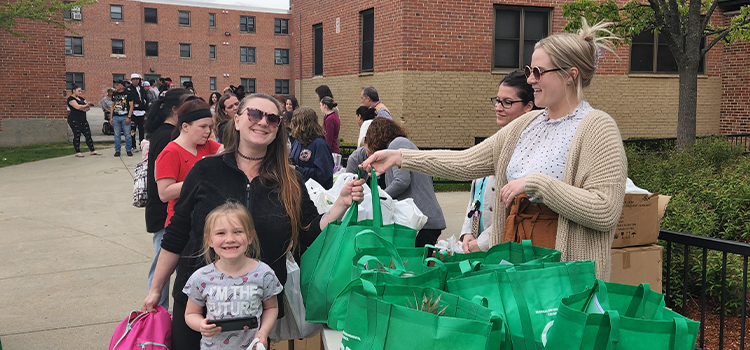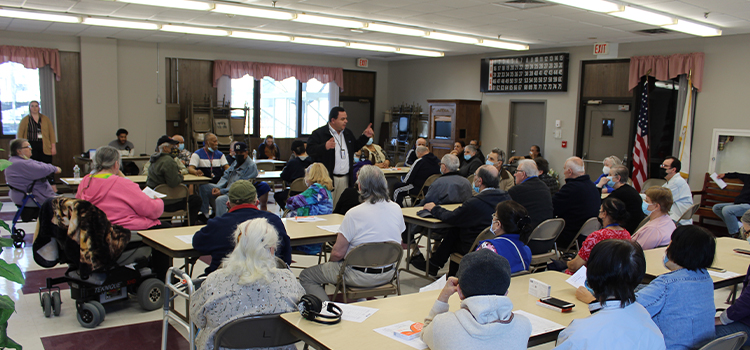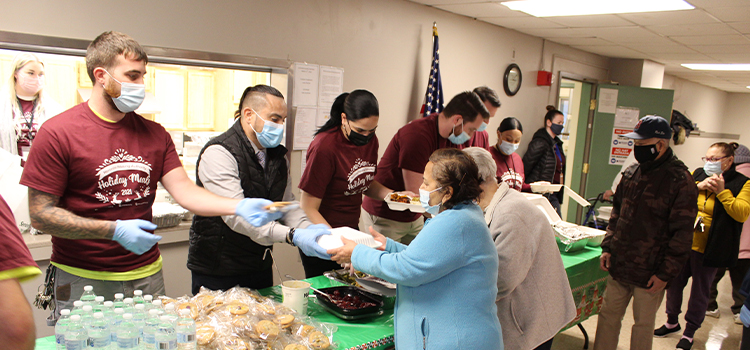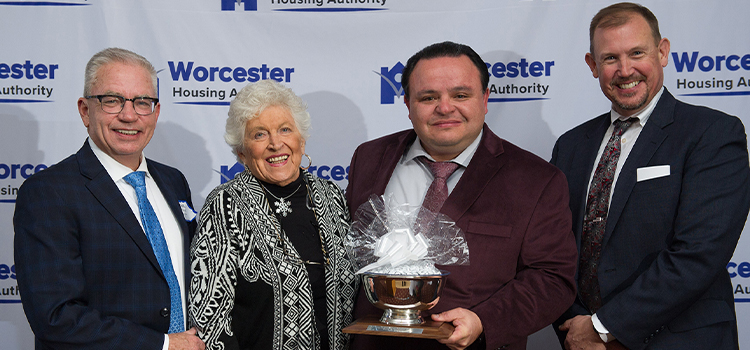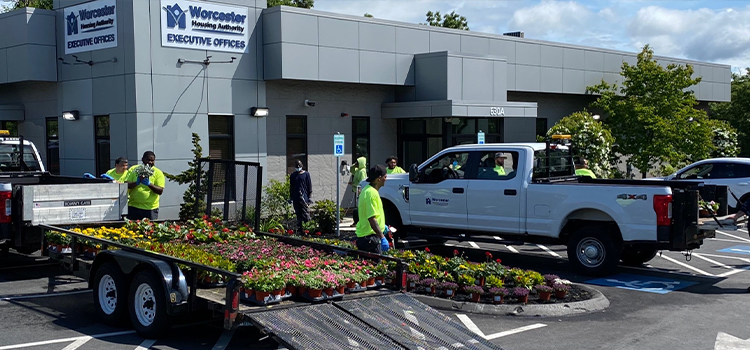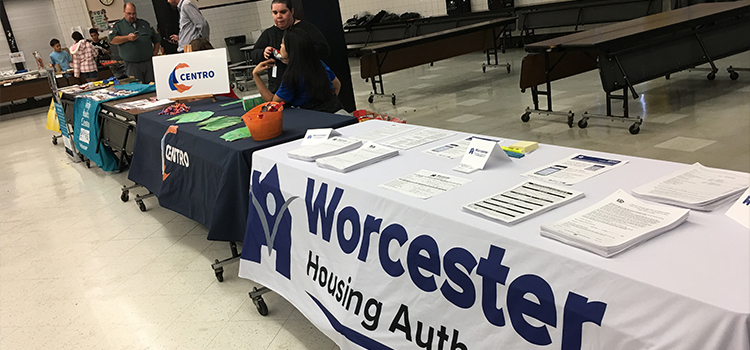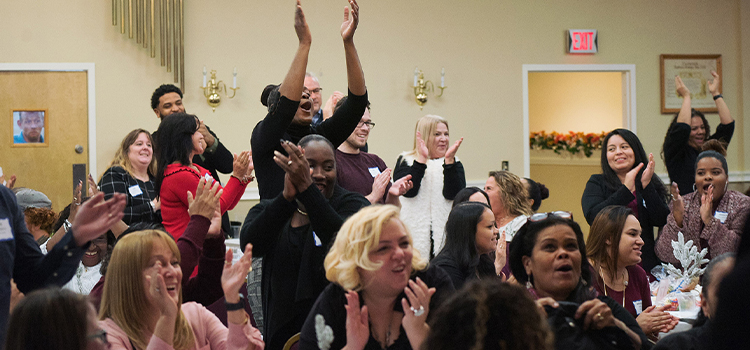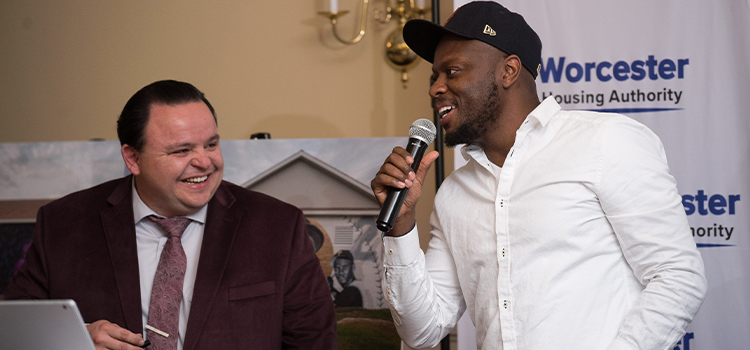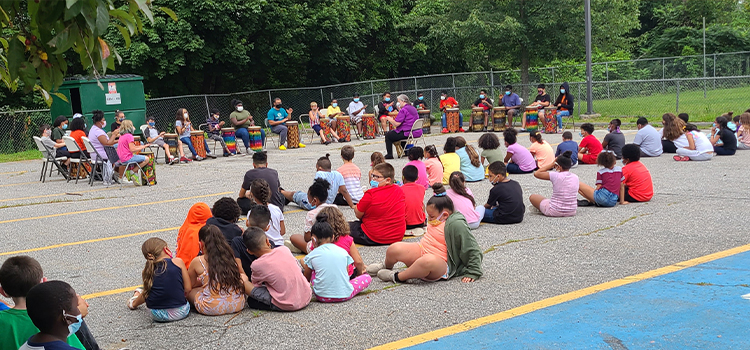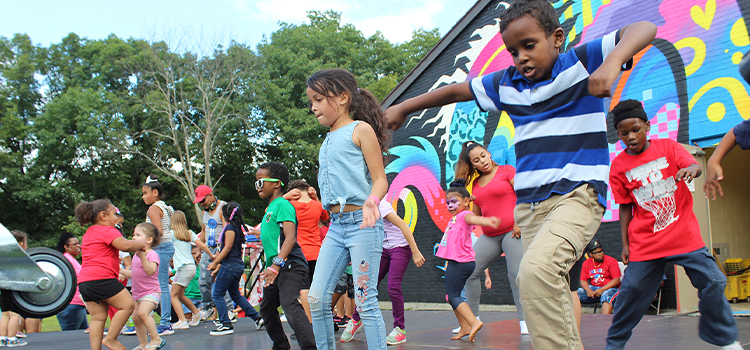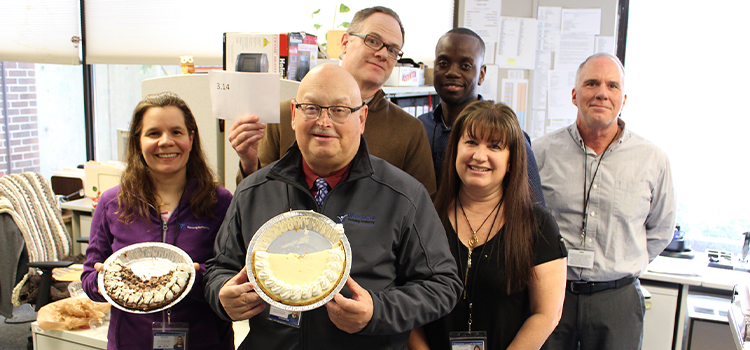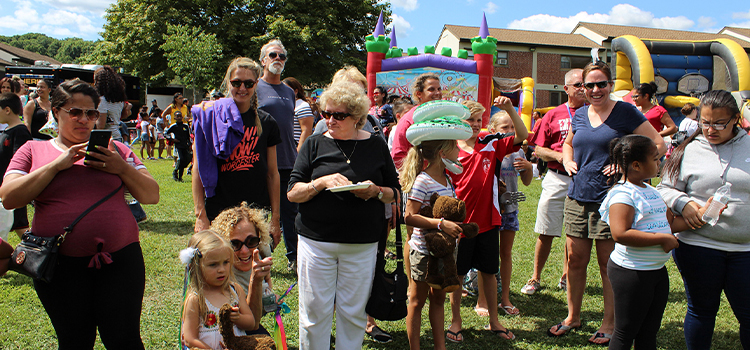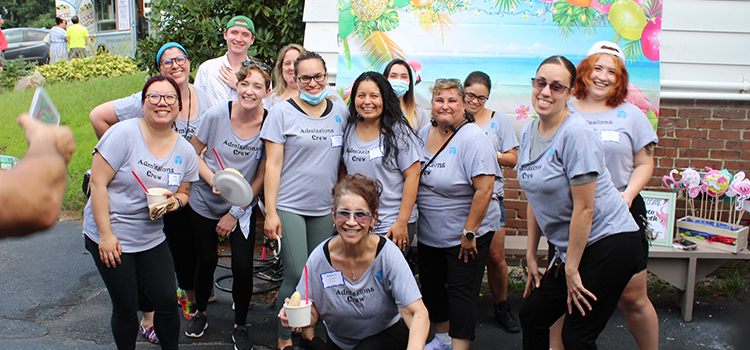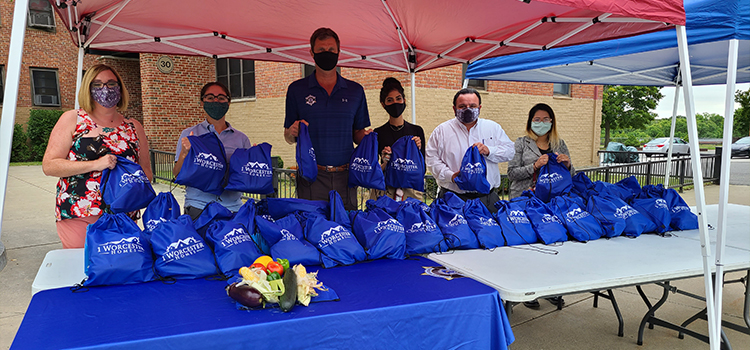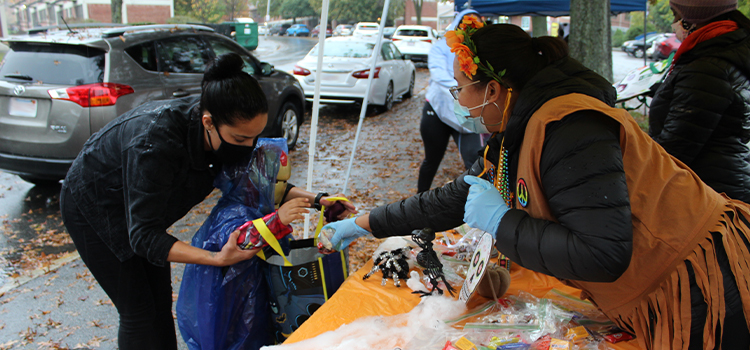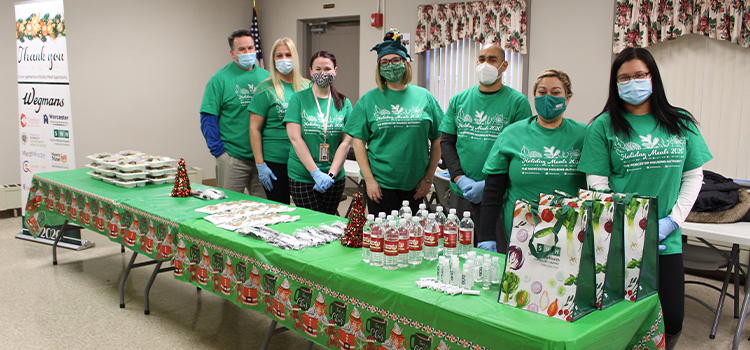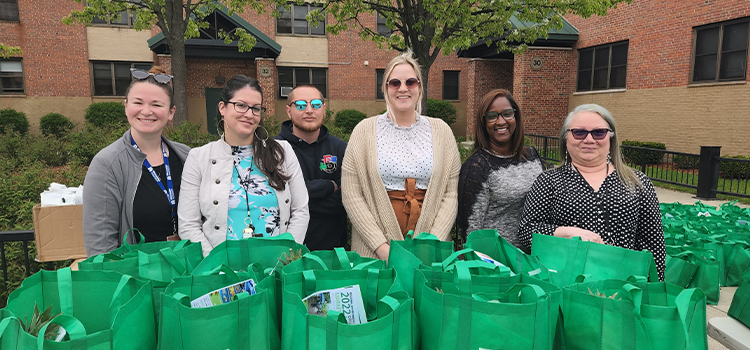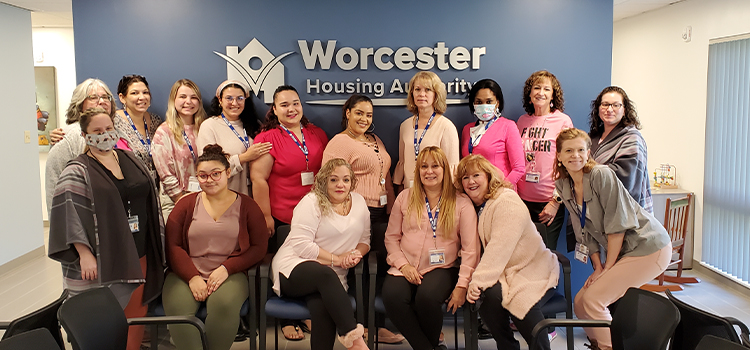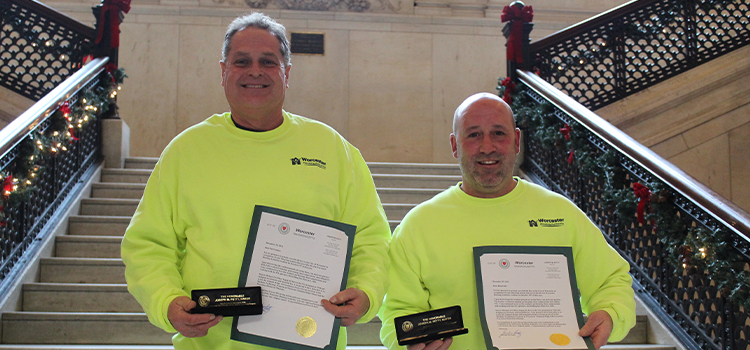 Careers Video
Do you want to know what it's like to work in the Worcester Housing Authority? Check us out!


Current Job Openings
The WHA remains committed to staffing our agency with talented and compassionate employees in a safe environment. All WHA employees must submit references, pass a CORI background check and drug screening, clear of any and all illicit substances. Some positions also require a pre-employment physical examination and submission of your driving record.

The Worcester Housing Authority is an public agency serving the community's most vulnerable residents. This population, which includes the elderly, the disabled, and low-income families, have statistically demonstrated higher rates of infection, serious illness, and death from COVID-19. Our in-person, onsite service model requires that we do more to protect the lives of our residents and our employees. As a result, all applicants to Worcester Housing Authority job openings are, as a condition of employment and in line with EEOC guidance, required to be fully vaccinated for COVID-19 and to provide proof of vaccination. Medical and religious exemptions will be considered on a case-by-case basis.

See below for all current job openings at the Worcester Housing Authority. Review each description and determine if one is the right match for your skills and career goals.

Currently we are accepting resumes for the following open positions:


Vice-President of Property Management
PDF [September 27, 2023]
Electrician
PDF [September 26, 2023]
Accountant I
PDF [August 30, 2023]
Lead Teacher
PDF [August 23, 2023]
Assistant Teacher
PDF [August 23, 2023]
Tutor
PDF [August 23, 2023]
Resident Service Coordinator
PDF [August 16, 2023]
ROSS Elder Coordinator
PDF [August 16, 2023]
Community Housing Specialist
PDF [August 10, 2023]
Construction Project Manager
PDF [August 10, 2023]
Family Life Coach – ABL (Bilingual Preferred)
PDF [July 25, 2023]
Principal Clerk
PDF [September 13, 2022]


Click here to download an application

Applications, cover letters, and/or resumes should be submitted via email to jobs@worcesterha.org. Please clearly identify the job for which you are applying in your email. If you experience, skills, and qualifications meet our needs and you are identified as a prospective candidate, a member of our hiring team will be in touch.


Perks & Benefits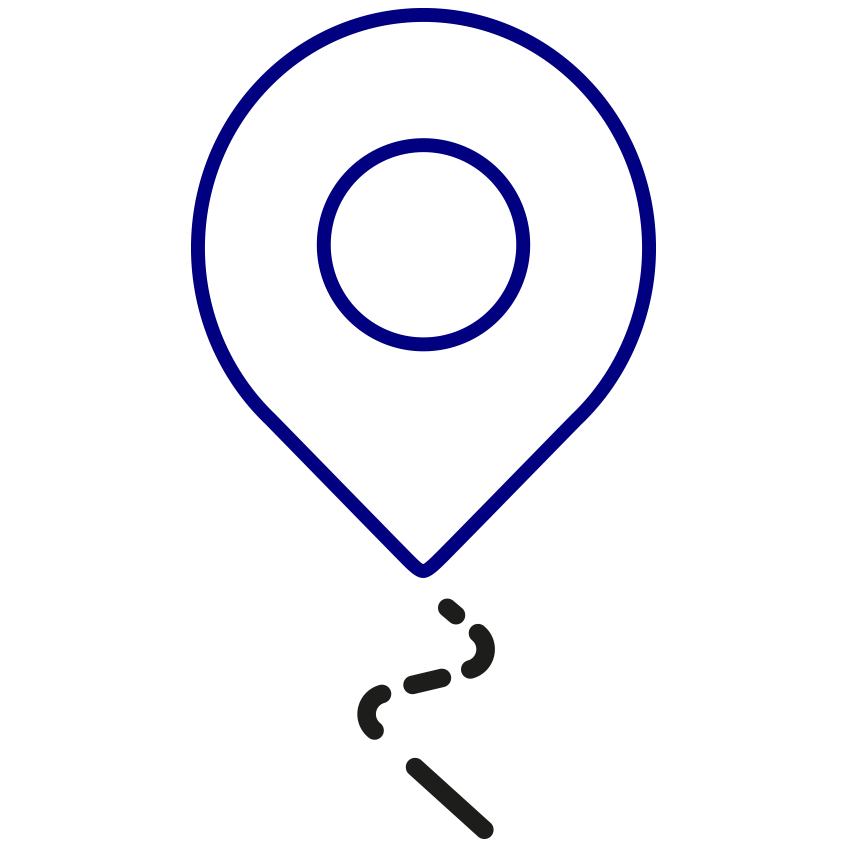 GREAT LOCATION
Worcester is located in the heart of the Commonwealth. The WHA owns 24 developments across the city. All of our buildings provide easy access to highways, as well as great restaurants, shops, and entertainment venues.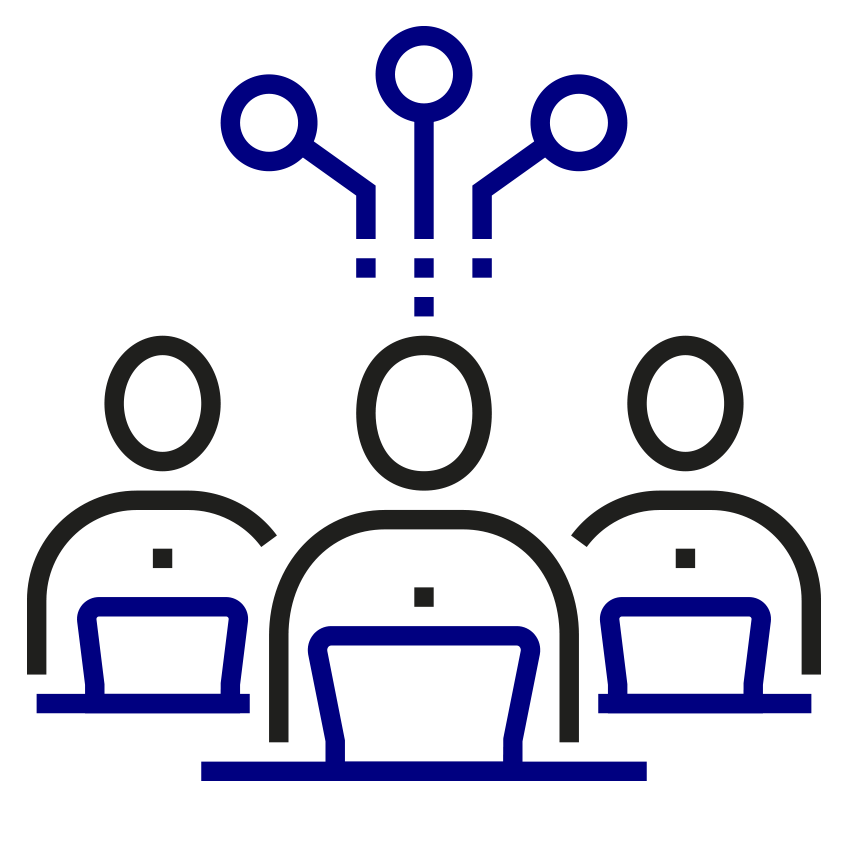 COMPETITIVE COMPENSATION
The WHA rewards great compensation. Our competitive salary and benefits package include medical, dental, and vision insurance options, as well as short and long-term disability, life insurance, flex-spending programs, retirement savings plans, and generous paid time off.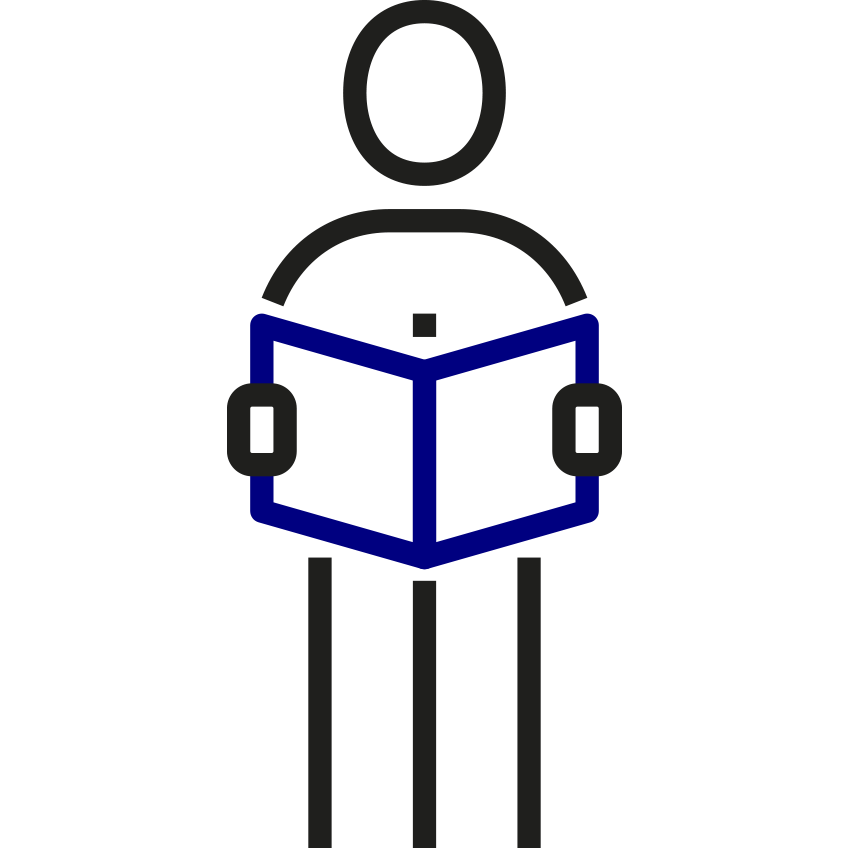 EMPLOYEE DISCOUNTS
The WHA actively pursues partnerships with local businesses to offer discounts and savings to employees on everything from gym memberships and apparel, to movie passes, hotel stays, car rentals, sporting events, and theme park tickets to help our employees save outside of the office.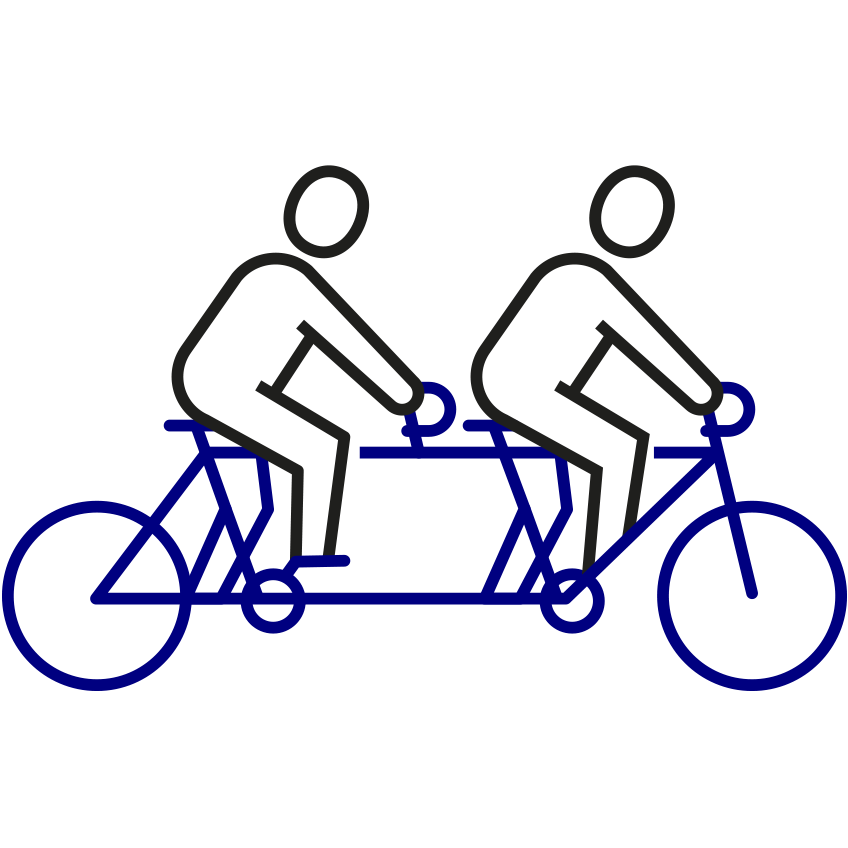 TEAM EVENTS
One benefit of having amazing coworkers is enjoying each other's company. We like to have fun together. Team building events, volunteer opportunities, and annual meetings; our almost monthly activities allow employees the opportunity to connect with coworkers and unwind.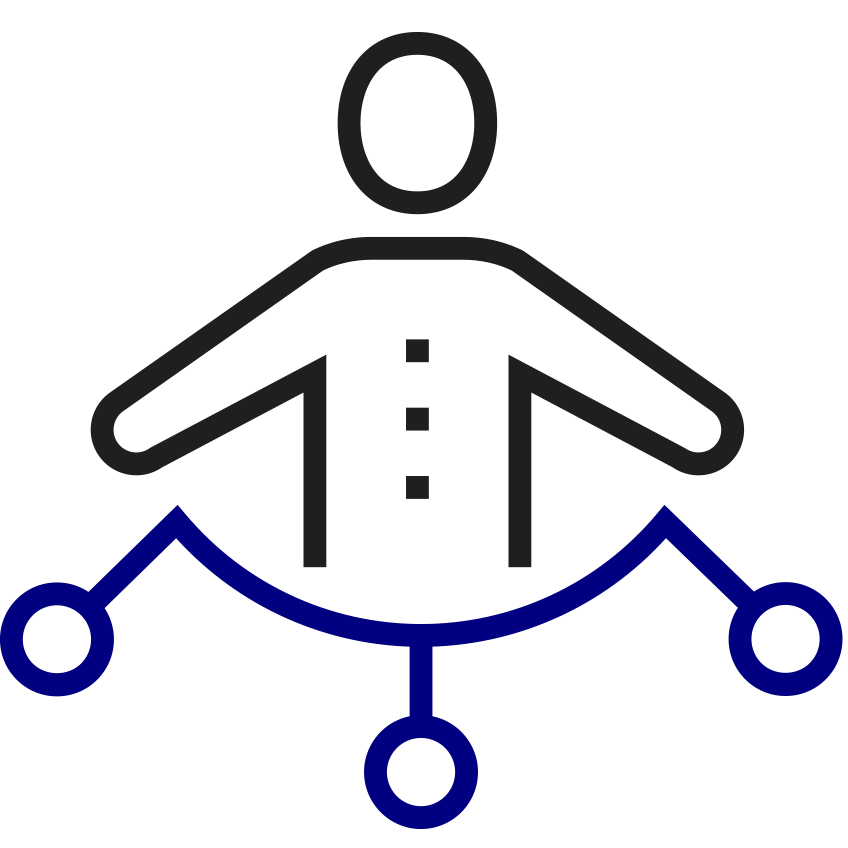 WELLNESS
Through our Employee Assistance Program (EAP), employees can get free, confidential counseling and wellness support 24/7. The WHA promotes meditation and chair yoga, annual employee flu shots clinics, and our "Safety Committee" ensures staff are safe, smart, and ergonomically correct.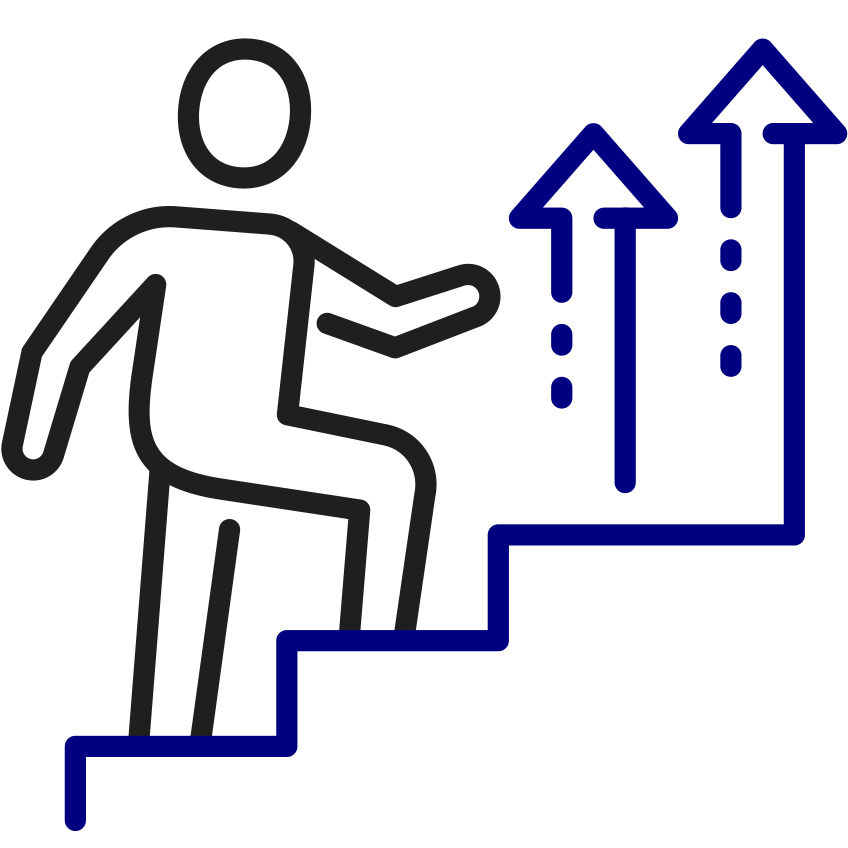 REWARDS & DEVELOPMENT
At the WHA, we know it's essential to have a job you love and to be recognized for the great work that you do. We have a variety of formal and informal ways that we help staff learn and grow, achieve success, celebrate accomplishments and applaud hard work.



The WHA provides equal employment opportunities (EEO) to all employees and applicants for employment without regard to race, color, religion, sex (including pregnancy and gender identity), national origin, age, disability, political affiliation, sexual orientation, marital status, genetic information, age, membership in an employee organization, parental status, military service, or other non-merit factor. In addition to federal law requirements, The WHA complies with applicable state and local laws governing nondiscrimination in employment in all of our locations.

The WHA will provide reasonable accommodation to applicants with disabilities.

The WHA provides preference to Section 3 applicants.
Services
630A Plantation Street
Worcester, MA 01605
Phone: 508-635-3000
Hours: 8:00 AM - 4:30 PM