Former Director Ruth E. Carlson

WHA Mourns Passing of Former Director Ruth E. Carlson
WORCESTER, Massachusetts – It is with profound sadness that the Worcester Housing Authority announces the passing of Ruth E. Carlson, a cherished member of the WHA family.

Carlson worked 22 years at the WHA, starting her career as principal clerk in 1980. She was soon promoted to assistant program coordinator in the Modernization Department. A short while later, in 1984, she was named program specialist. Ultimately, Carlson was tapped to serve as Director of Modernization and New Development. In 1997, she was unanimously voted as the WHA's sixth executive director.

Carlson took the agency's helm at a challenging time, with its reputation at an all-time low among residents, partners, community leaders and elected officials. Combining fierce determination and her unique ability to bring people together, Carlson helped change public perception of the WHA.

"Ruth truly had the gift of collaboration," WHA CEO Alex Corrales recalled. "She was very good at bringing people together to work toward a solution."

To restore the agency's image, Carlson ensured residents had a voice by promoting the importance of Resident Councils, worked with community and elected leaders to listen to and address their concerns, and remained in close contact with staff to understand and help them with the challenges they faced in their jobs.

Although she retired from the WHA in 2002, Carlson brought her experience into play when she assumed temporary leadership of the Springfield Housing Authority during a tumultuous time for that agency in 2008.

On a personal note, Corrales expressed his appreciation for the patience, guidance and support she demonstrated toward him in his formative years with the WHA.

"Ruth enriched the lives of so many people, including mine," Corrales said. "Her name is forever etched in the WHA legacy for generations to come."

That much is assured, as the WHA in 2019 renamed its Employee of the Year award in Carlson's honor. It is now known as the Ruth E. Carlson Employee of the Year award.

Also carrying on Carlson's legacy is her daughter, Laurie Matosky, currently vice president of Leased Housing.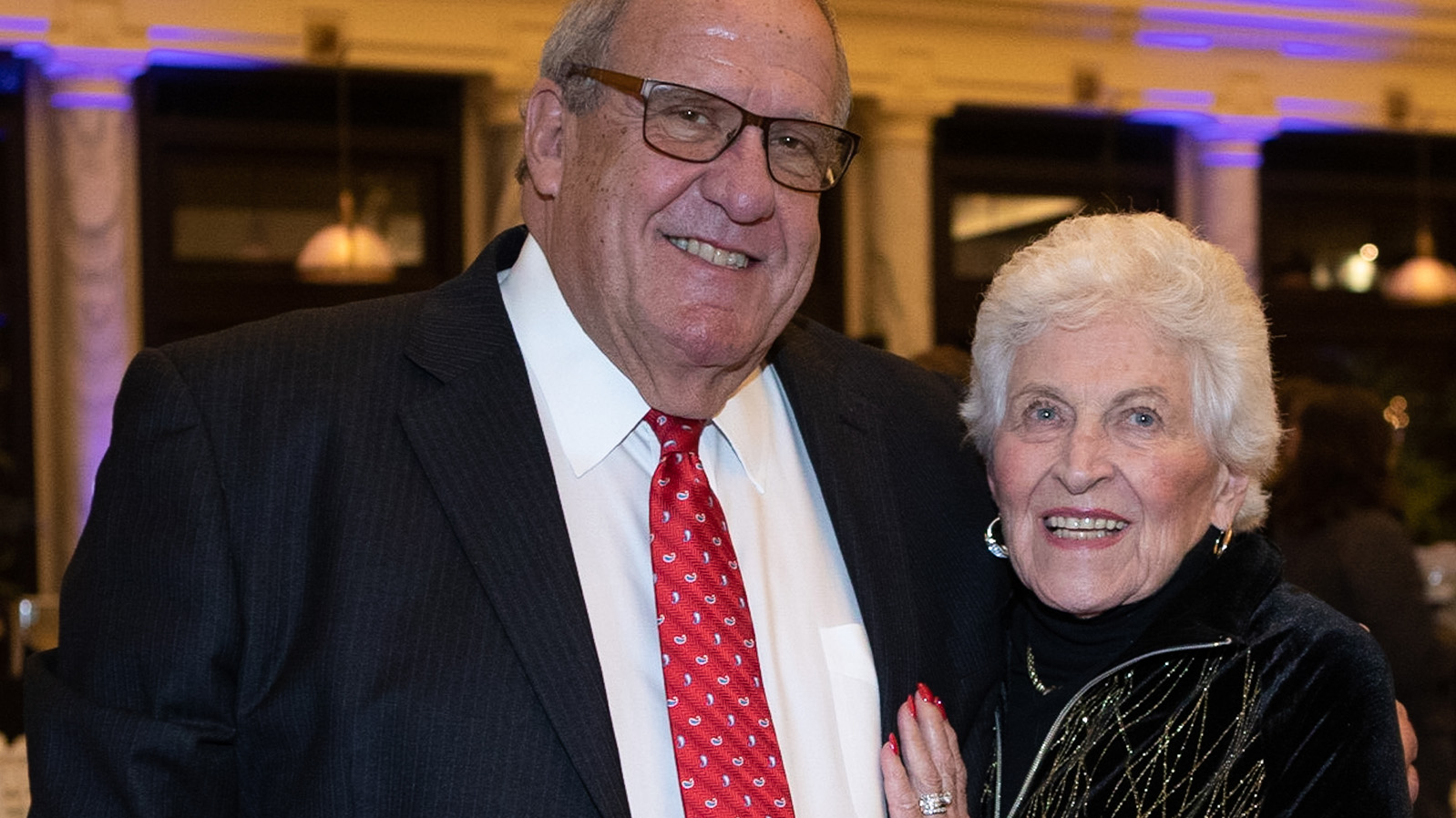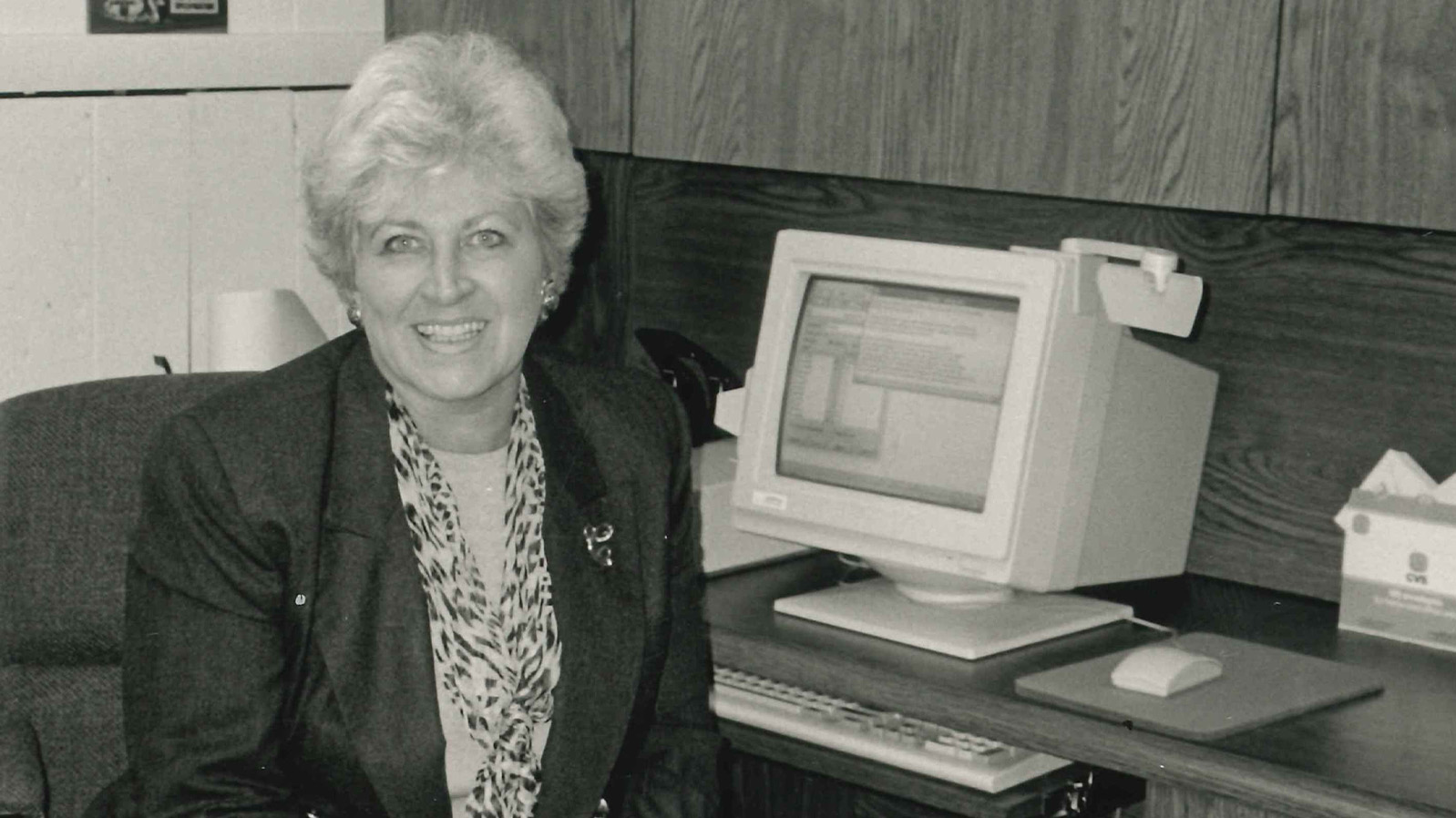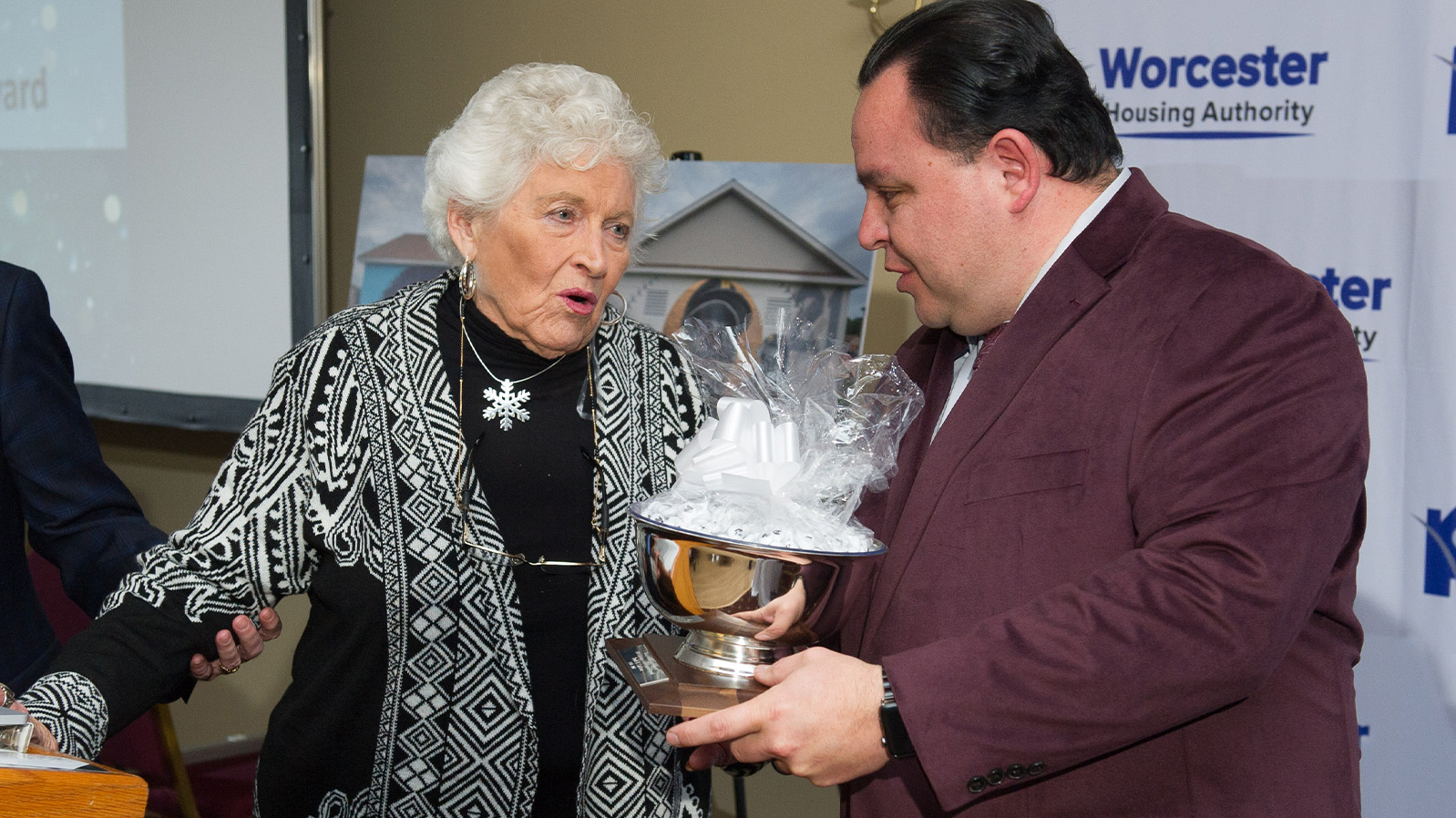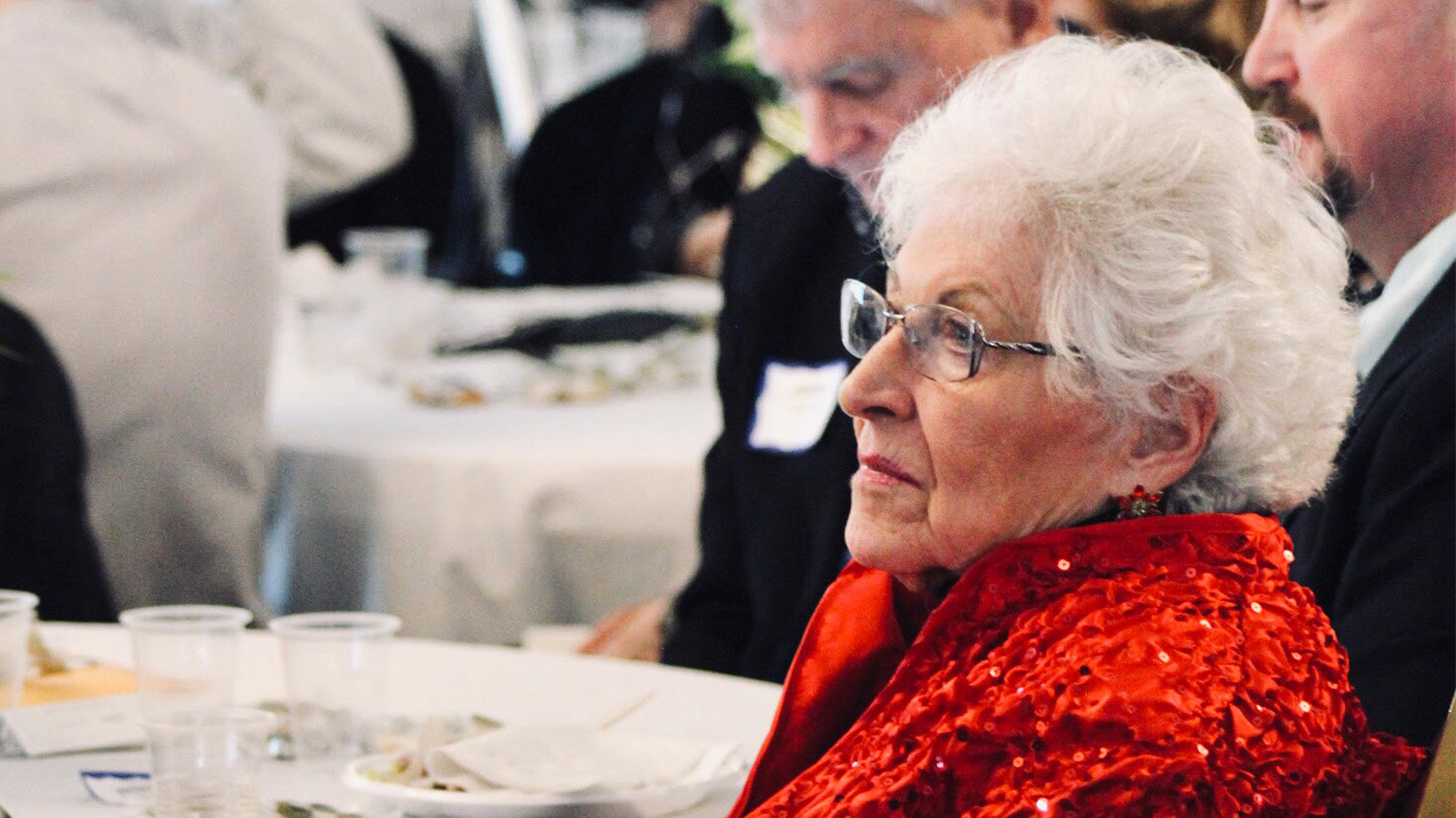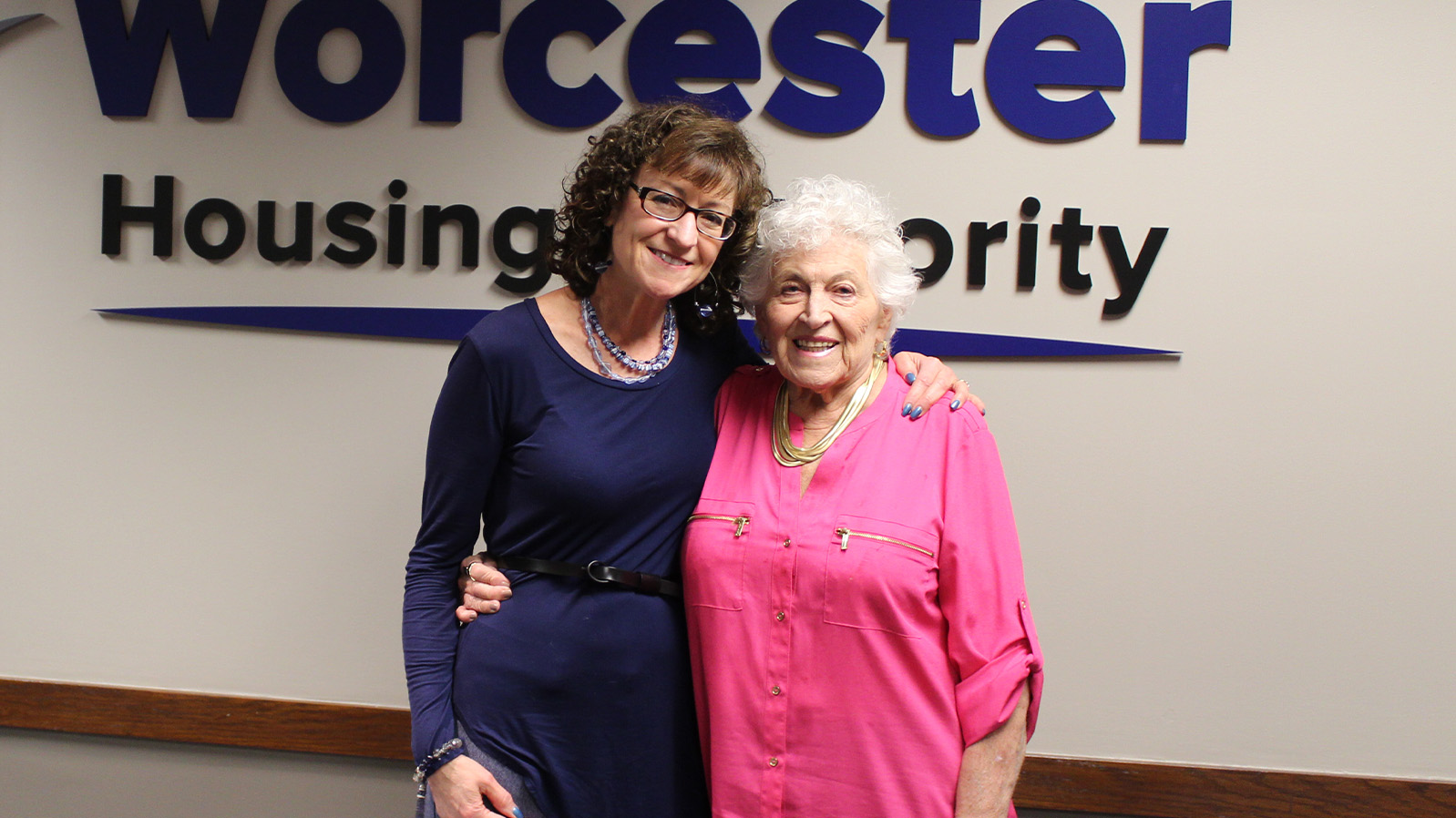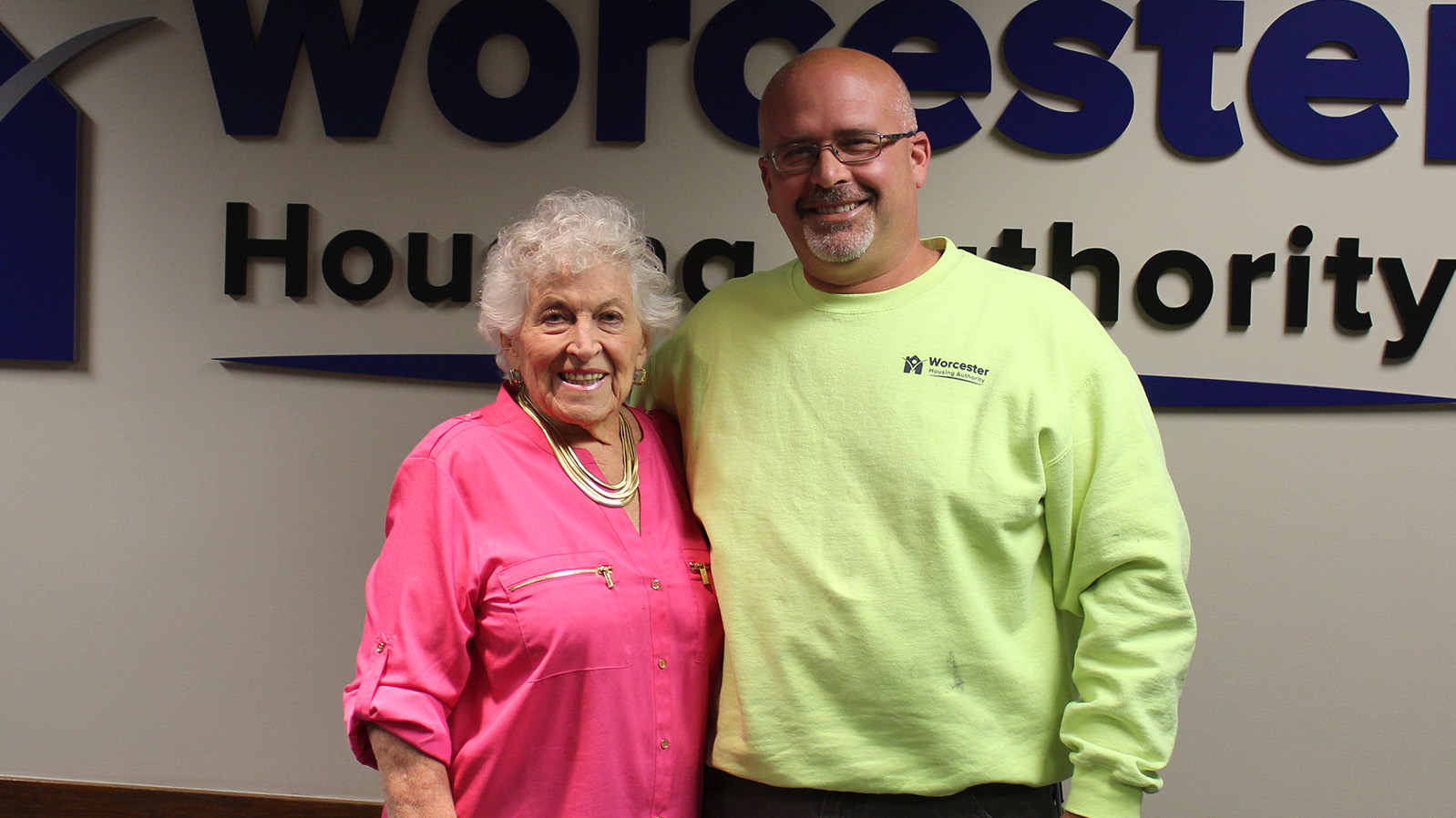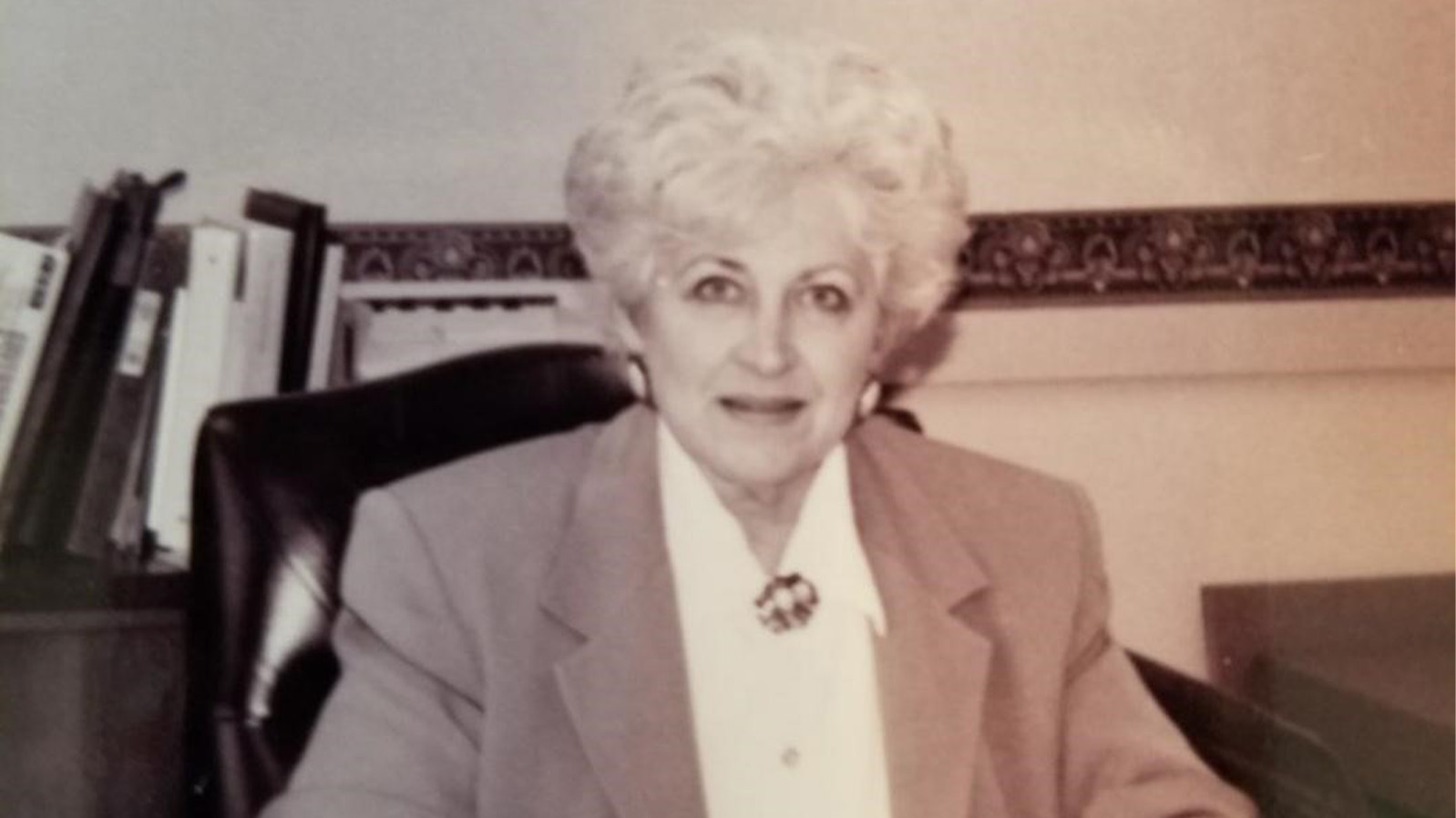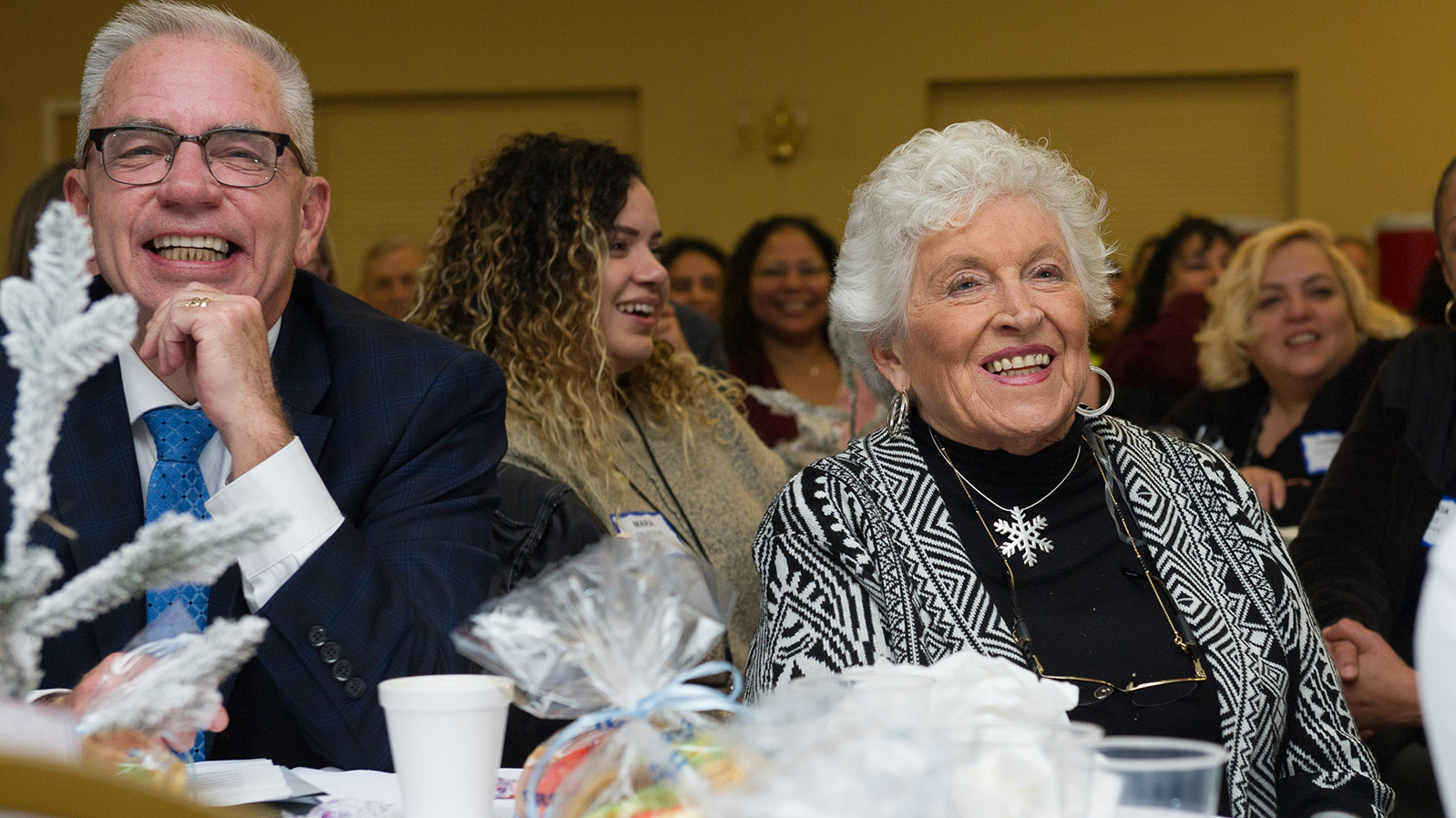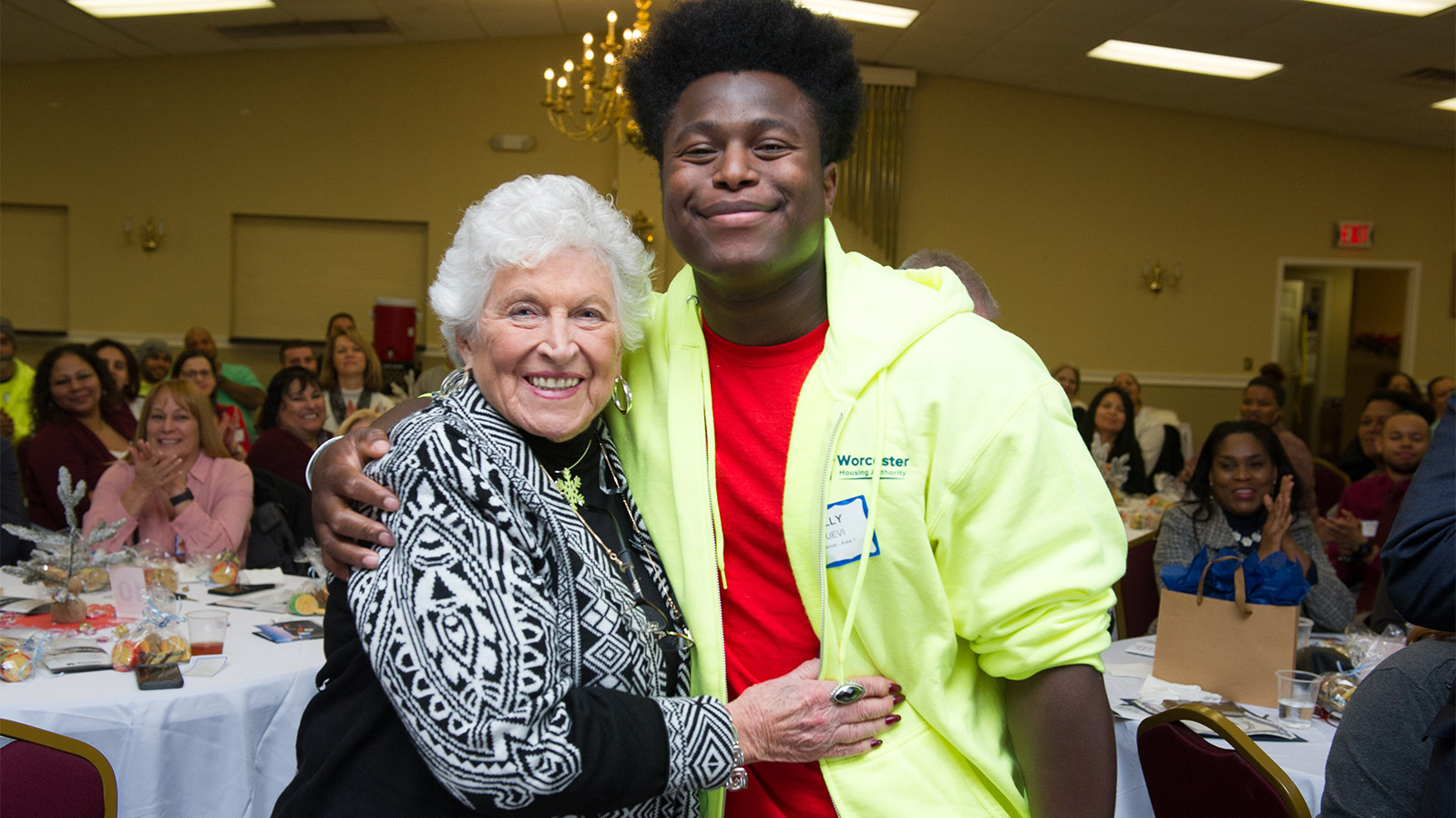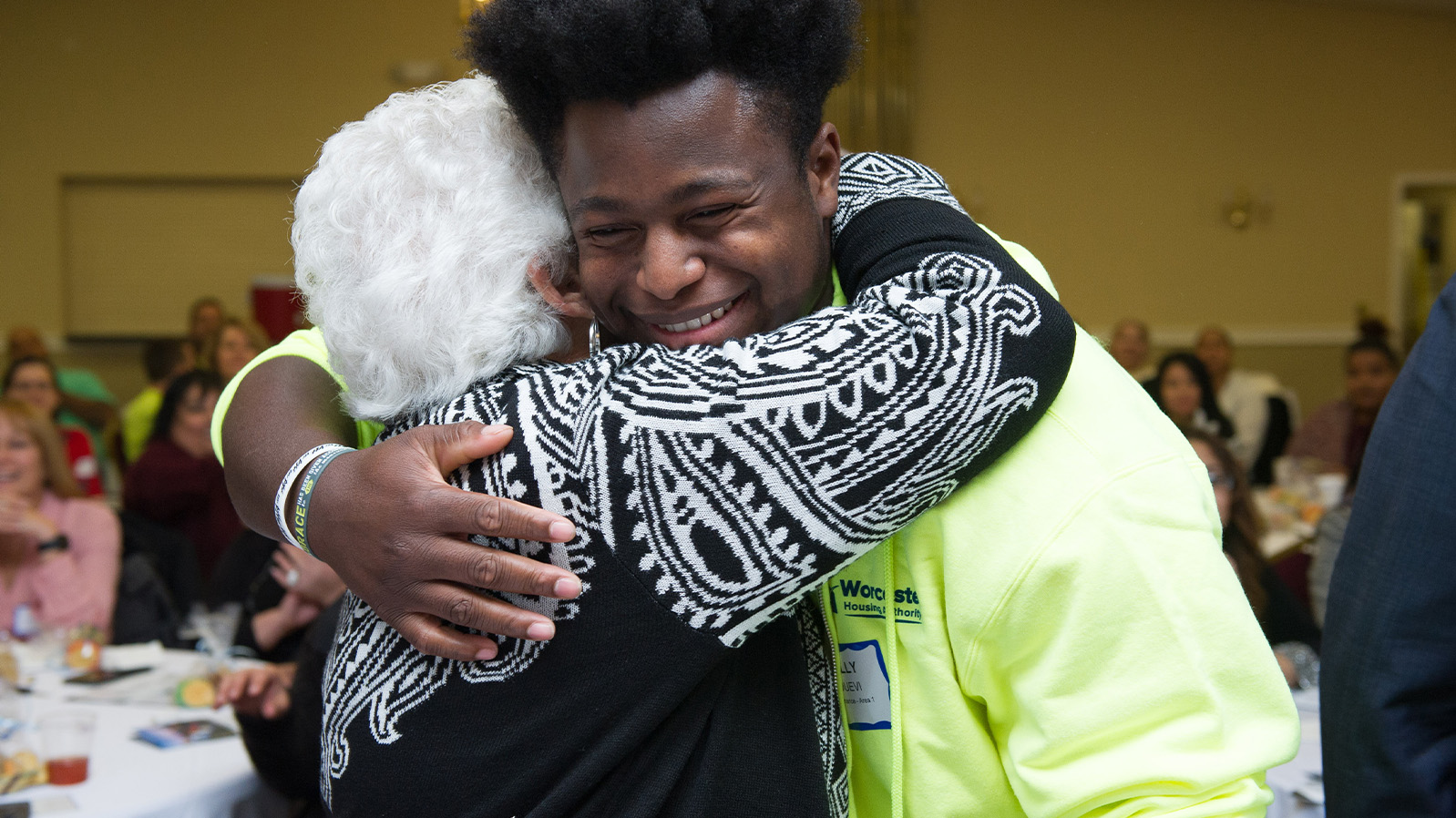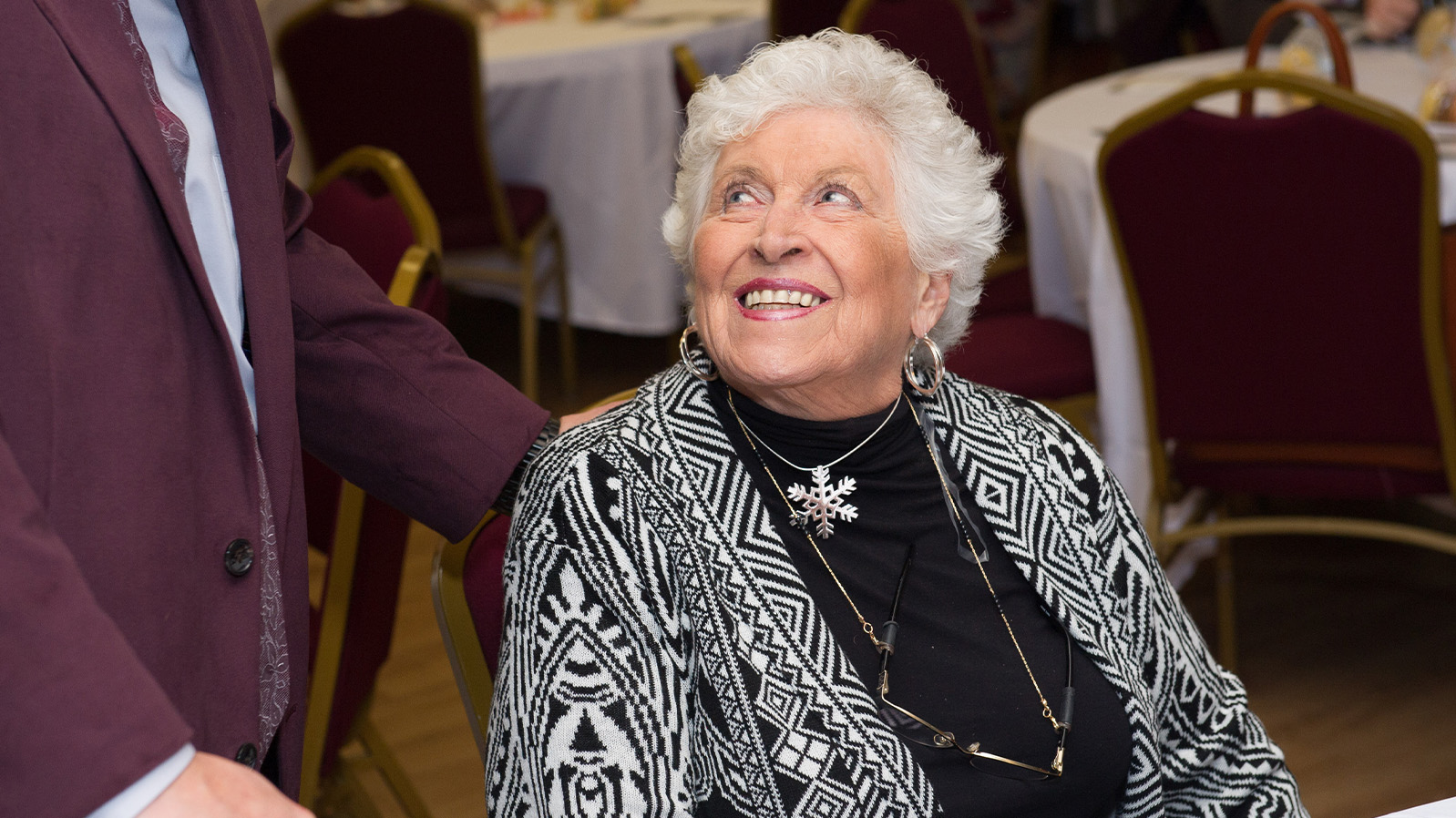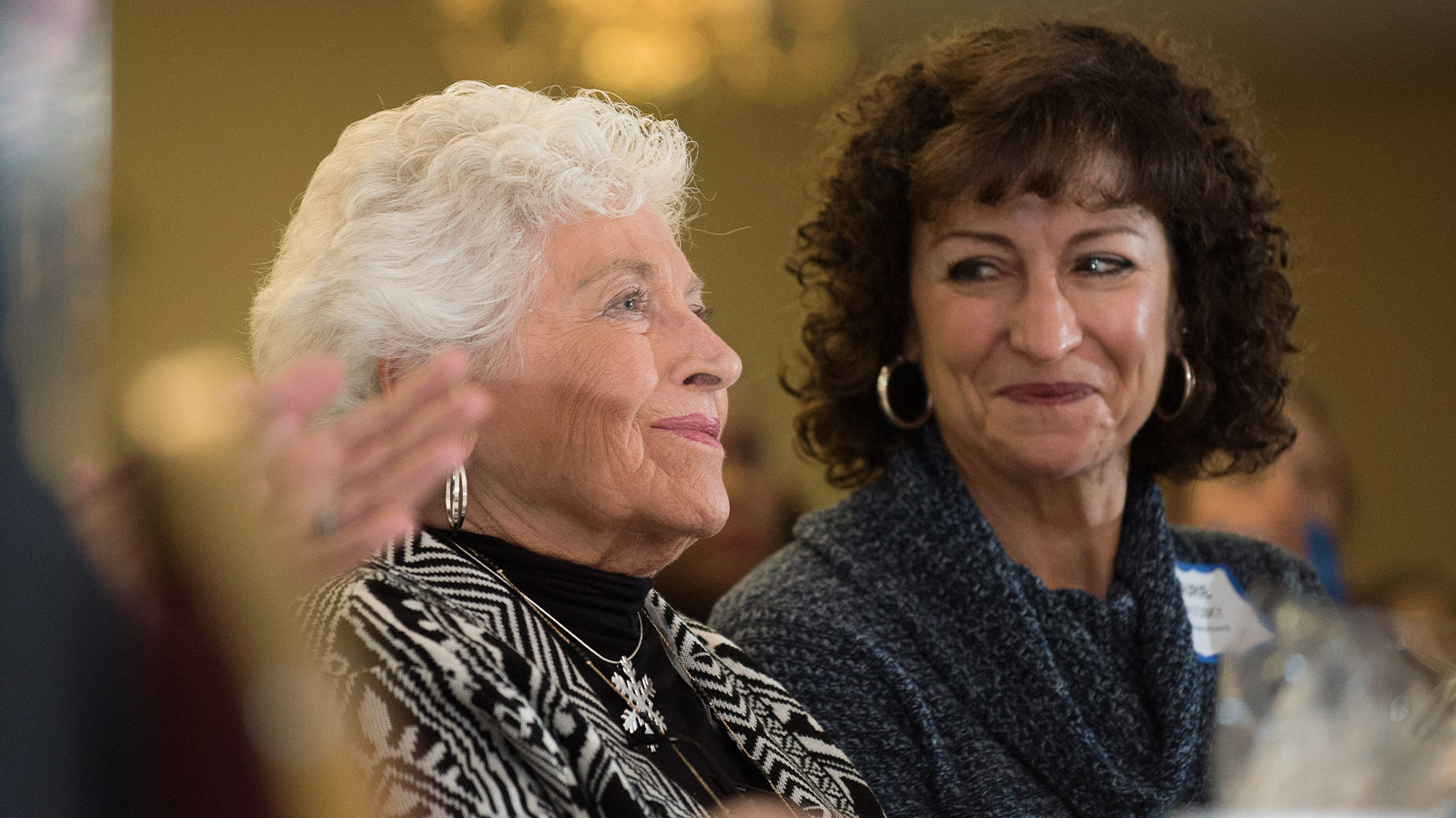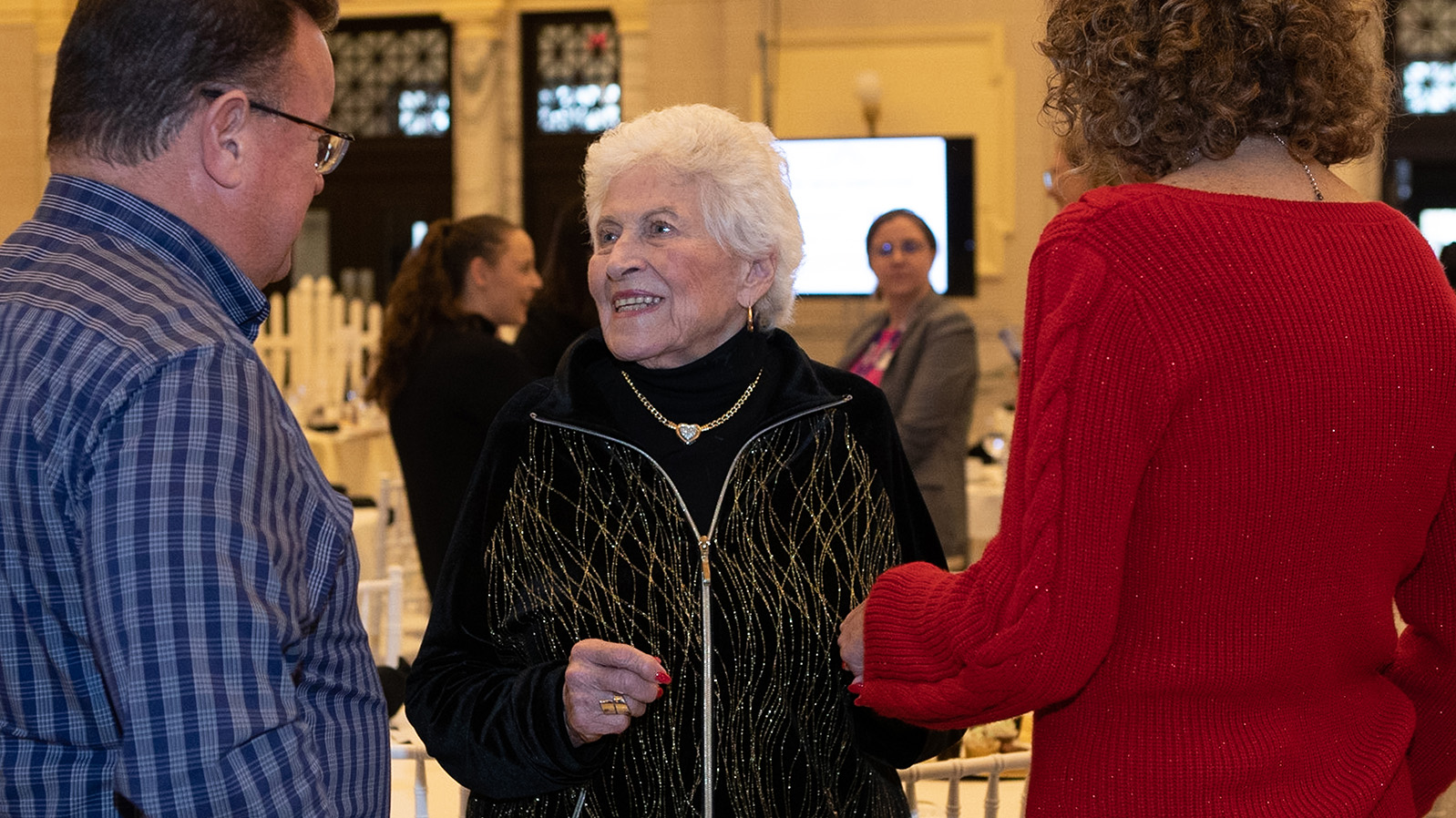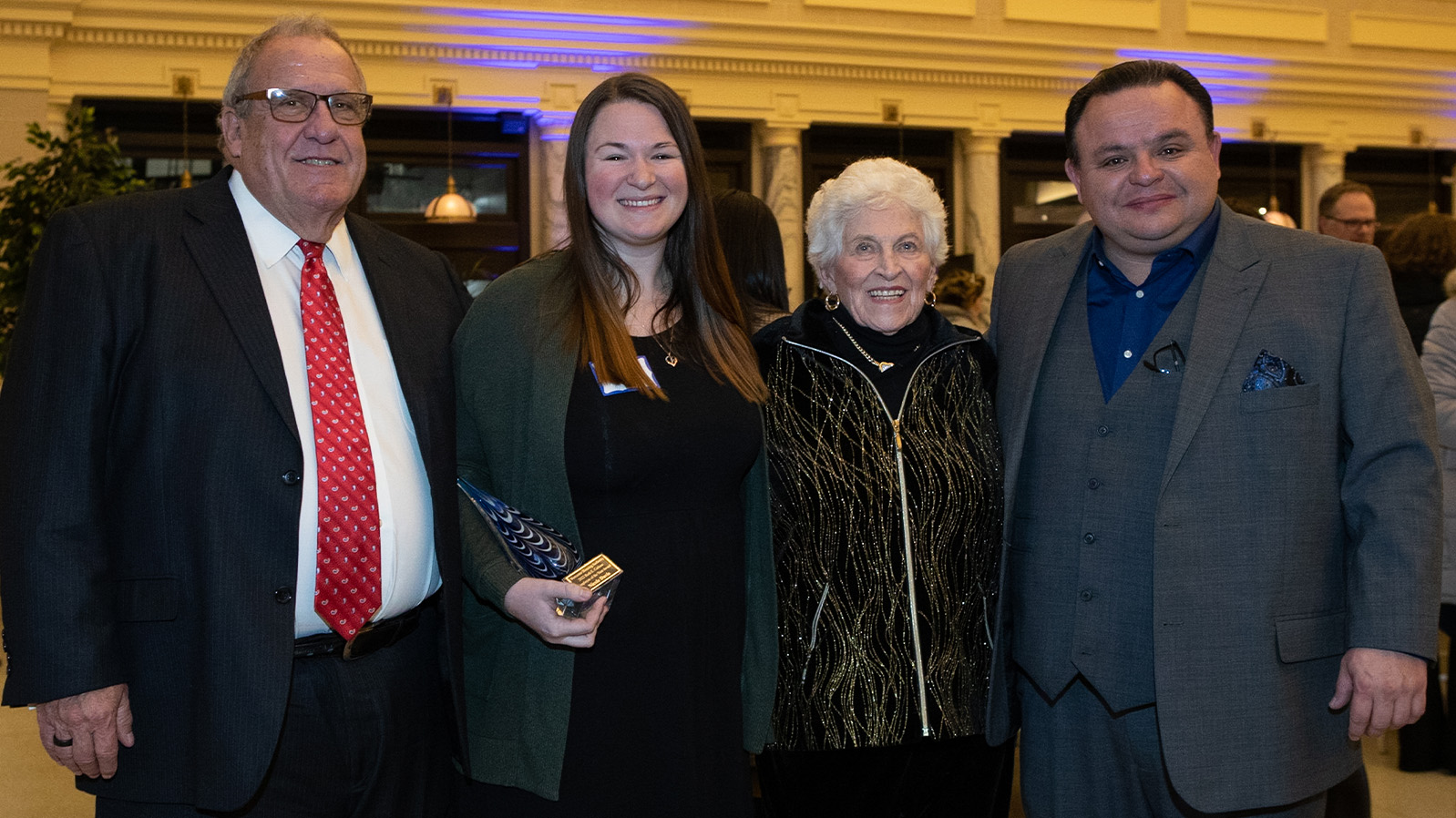 Services
630A Plantation Street
Worcester, MA 01605
Phone: 508-635-3000
Hours: 8:00 AM - 4:30 PM